Founded in the early 80's in Southern California under the company name of Suspension Techniques.

ST positioned itself in the market due to innovative products, utilizing quality materials, modern technologies, and streamline processes to become a recognised brand by many enthusiasts and tuners and became a household name in the tuning scene in the 80's and 90's.

In 2005 ST was acquired by KW automotive GmbH, bringing a technological transformation to take ST to a whole new level, not only increasing its application range coverage but adding the innovative ST Coilover program, which was modelled after a galvanized KW Variant 1 coilover design.

With this influx of KW's leading technology, staff, and engineering base ST boasts one of the largest application ranges of any suspension manufacturer in North America
ST COILOVER KITS
ST Coilover Kits enable you to individually adjust the ride height of your car to improve its appearance and driving behavior. Depending on your selection, ST coilover kits offer a wide range of adjustments giving you the tools needed to dial them in to your requirements. All ST Suspension Coilover kits include composite spring plates, dust protection sleeves and bump stops.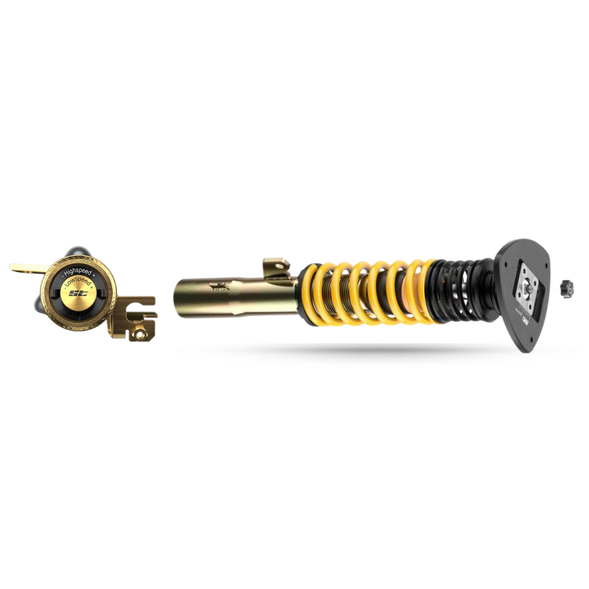 ST Suspension Coilover
ST XTA Plus 3 Coilovers
The XTA plus 3 coilover kit gives your car maximum road performance and
for any challenge.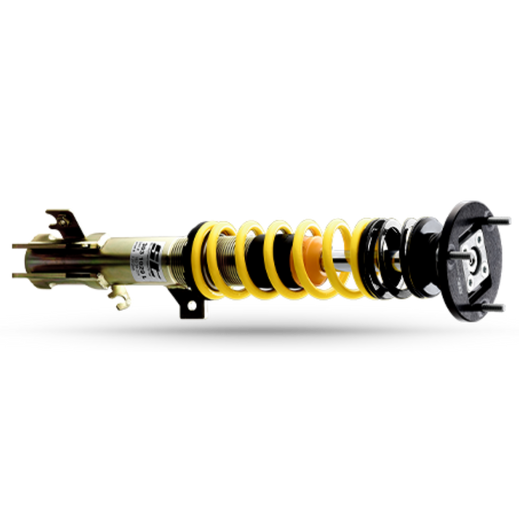 ST Suspension Coilover
ST XTA Coilovers
ST XTA Coilovers allow you to maximize the dynamics of your car if you are an ambitious driver.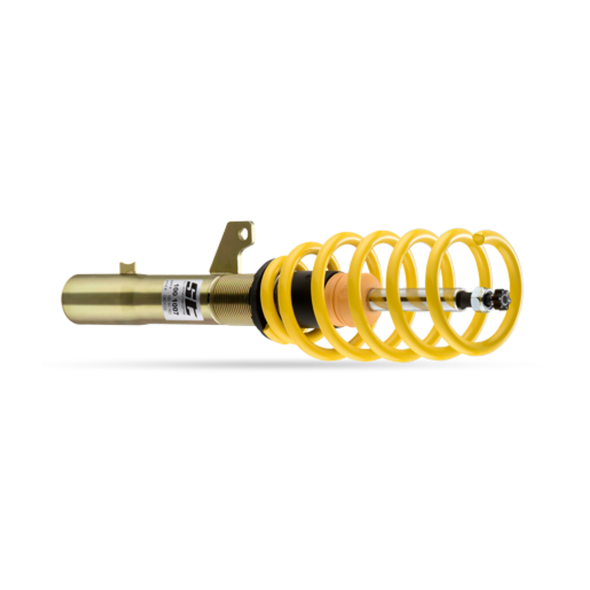 ST Suspension Coilover
ST XA Coilovers
If you are looking to influence more than just the ride height of your car, the ST XA Coilovers have you what you need.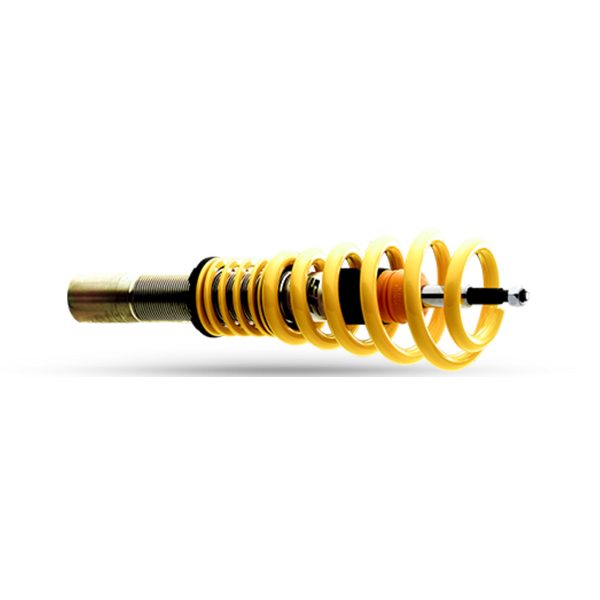 ST Suspension Coilover
ST X Coilovers
The ST X Coilover system is the ideal mix of sportiness and height adjustability while still maintaining some comfort on the street.
ST Adjustable Lowering Springs
The look you want with perfect lowering, without compromise. With the ST Adjustable Lowering Springs, seamlessly adjustable lowering can be achieved on vehicles with or without electronically adjustable dampers.They essentially turn any standard suspension into a coilover kit!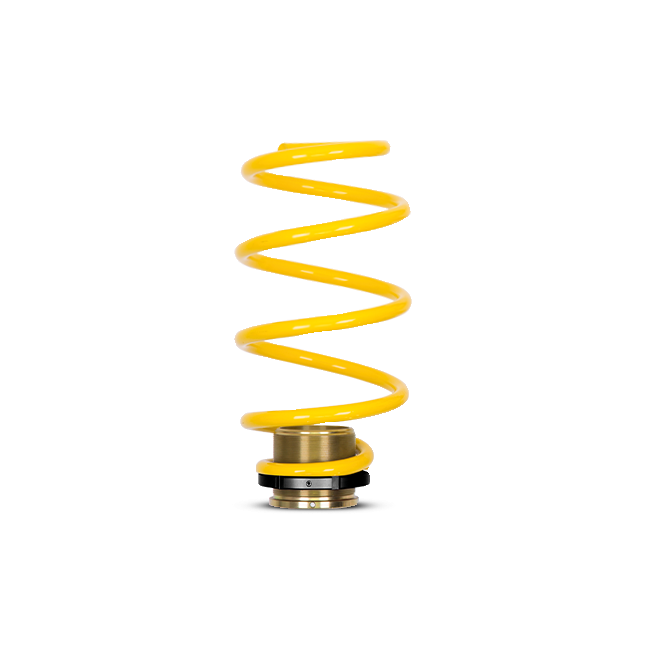 ST Adjustable Lowering Springs
The look you want with perfect lowering, without compromise.
ST WHEEL SPACERS
With ST Wheel Spacers it's easy to improve the look of your original or aftermarket wheels on your car. Depending on the ST Wheel Spacer system, you can choose the perfect size for your car in precise 2.5 mm increments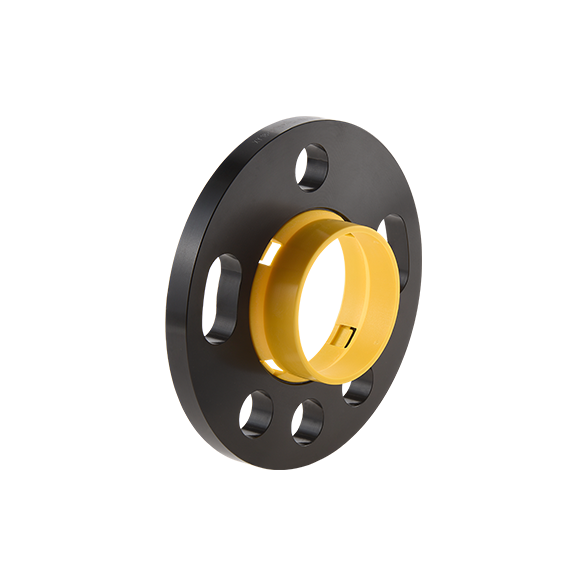 ST Wheel Spacers
ST DZX
The ST bolt-thru system features a multi-hole bolt pattern that covers up to twelve bolt patterns on a single disc.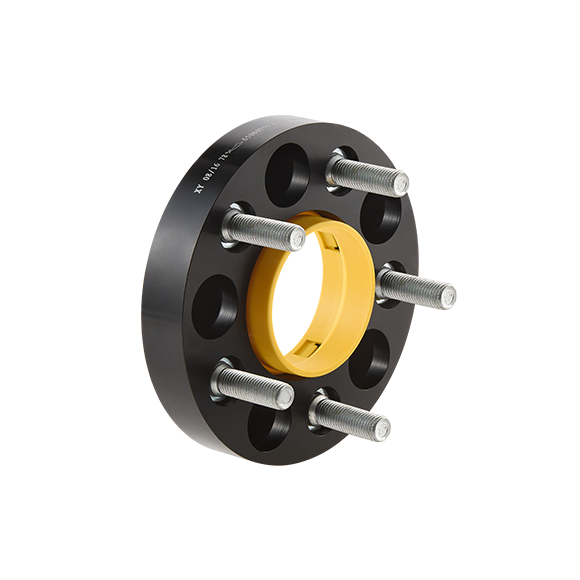 ST Wheel Spacers
ST AZX
The ST bolt-on system in combination with the ST patented wheel hub adapter rings is suitable for vehicles with wheel bolts or wheel studs.
ST Customization
Choose your favorite color from 18 options in combination with your personal spring text. Also available at ST are numerous additional spring packages for your coilover kit.