At Velocity AP, Quality, Innovation and Customer Service are the pillars of success. Located in the Southern Okanagan Valley of British Columbia, Canada, Velocity AP has become a leading performance manufacturer for British luxury brands Aston Martin, McLaren, Jaguar, and Land Rover, later expanding their range to offer performance solutions for Audi, Porsche, Lamborghini, Ford, BMW, Ferrari, and other premium vehicle makes.
The company has established itself due to its technical expertise, advanced manufacturing techniques, purpose-built manufacturing and performance facility, and its unique access to world-class testing facilities allow them to develop and manufacture products that push the boundaries of innovation.
Velocity AP is a team of automotive and motorsport enthusiasts committed and dedicated to providing an exceptional level of service and to create reasonably priced, high-quality performance solutions that enhance customers' ownership experience.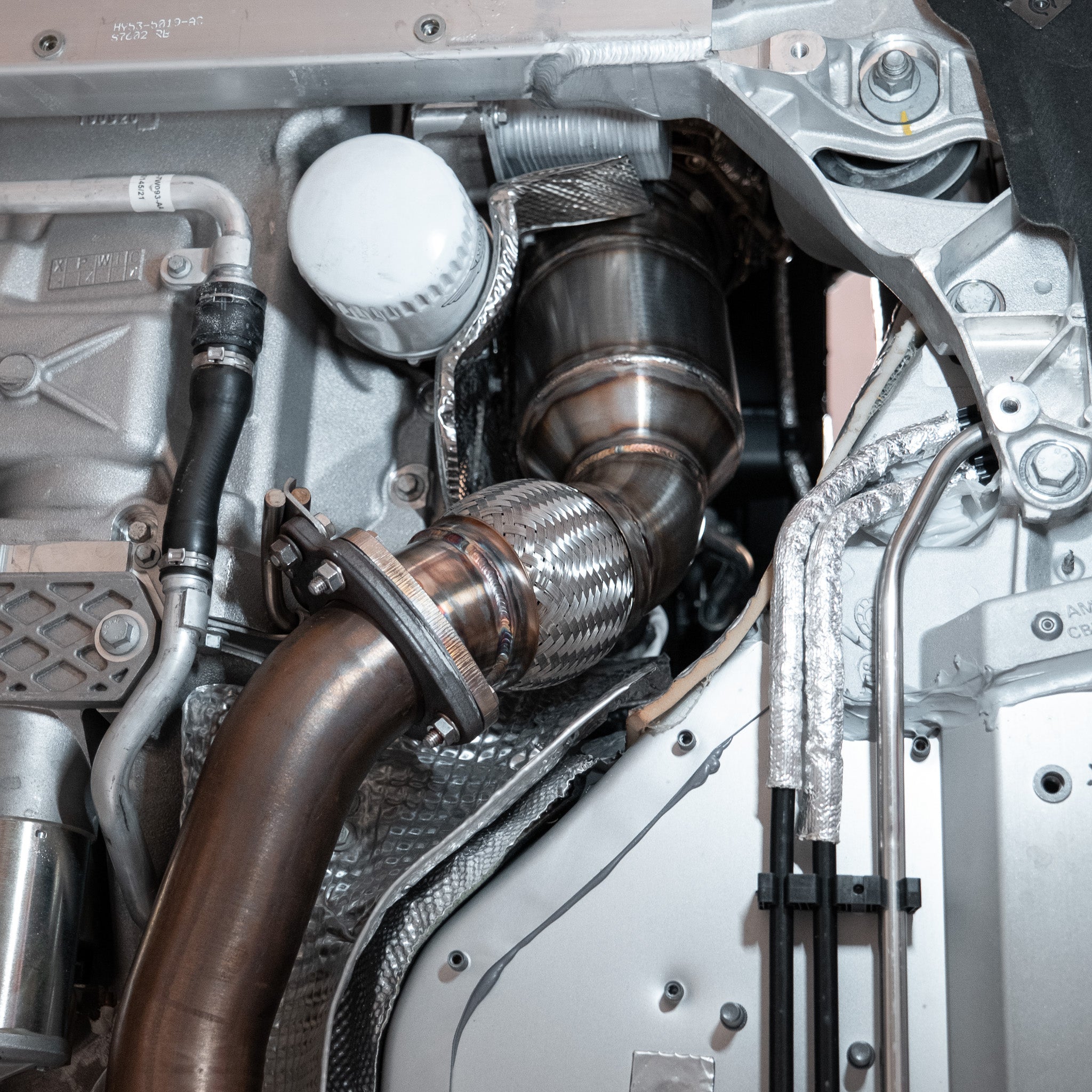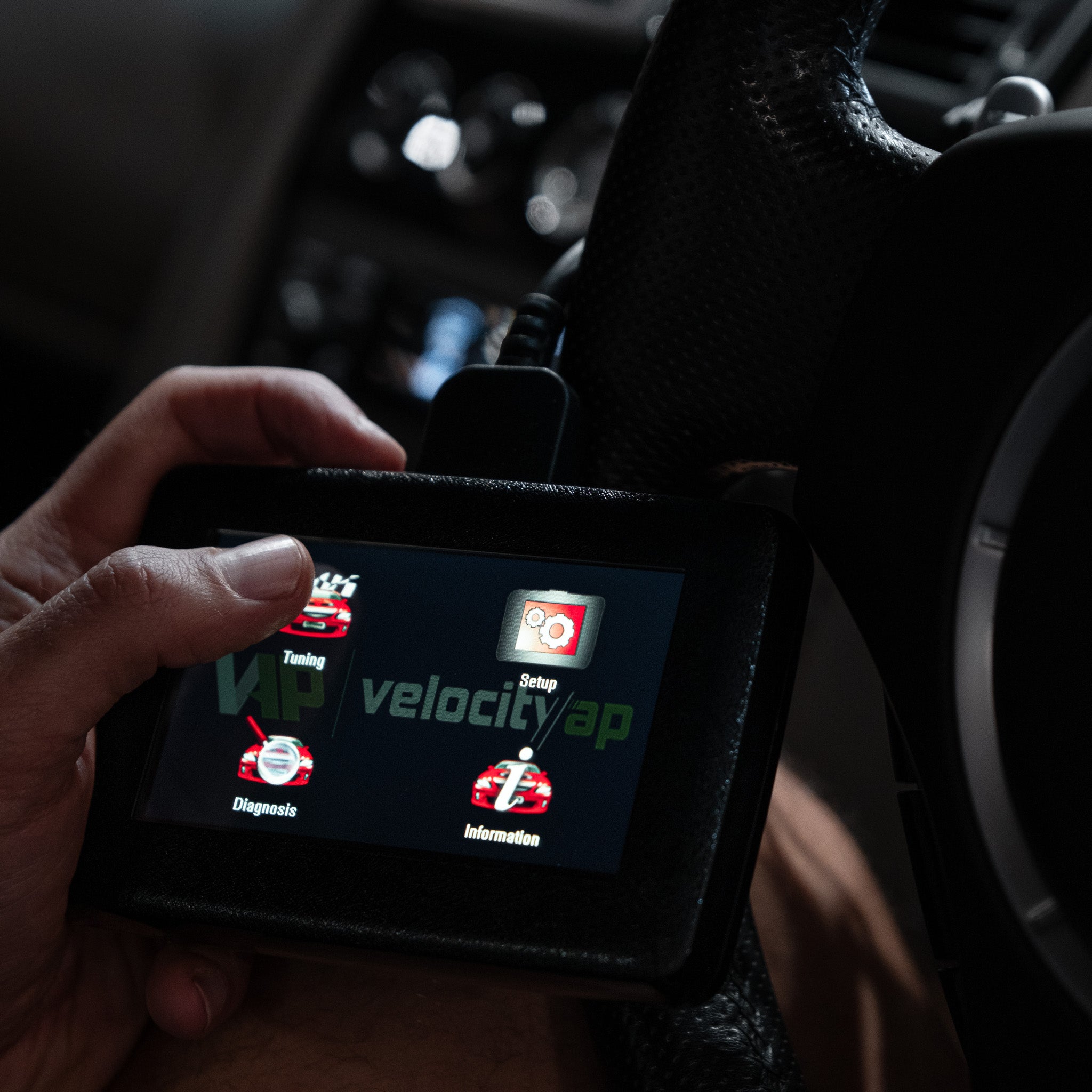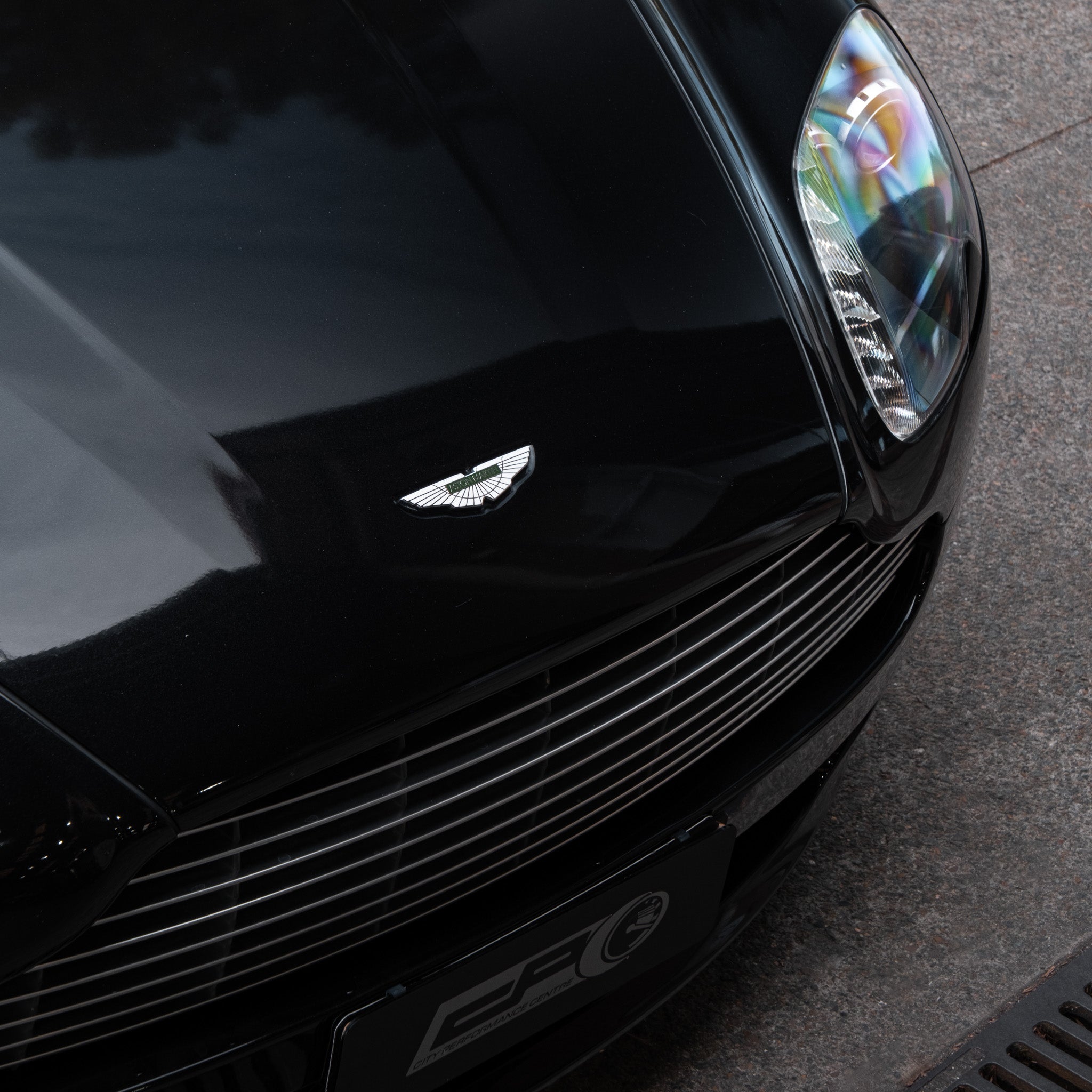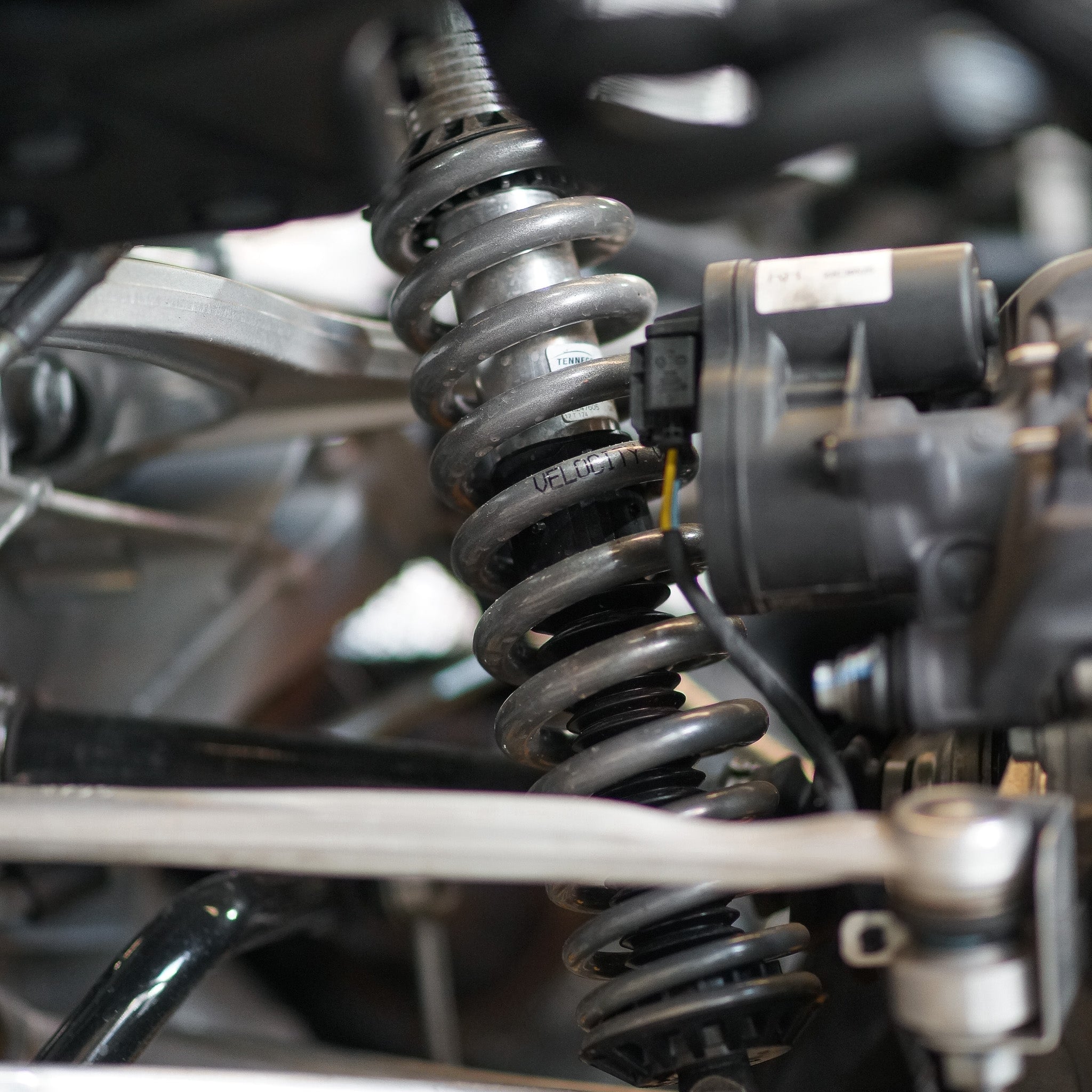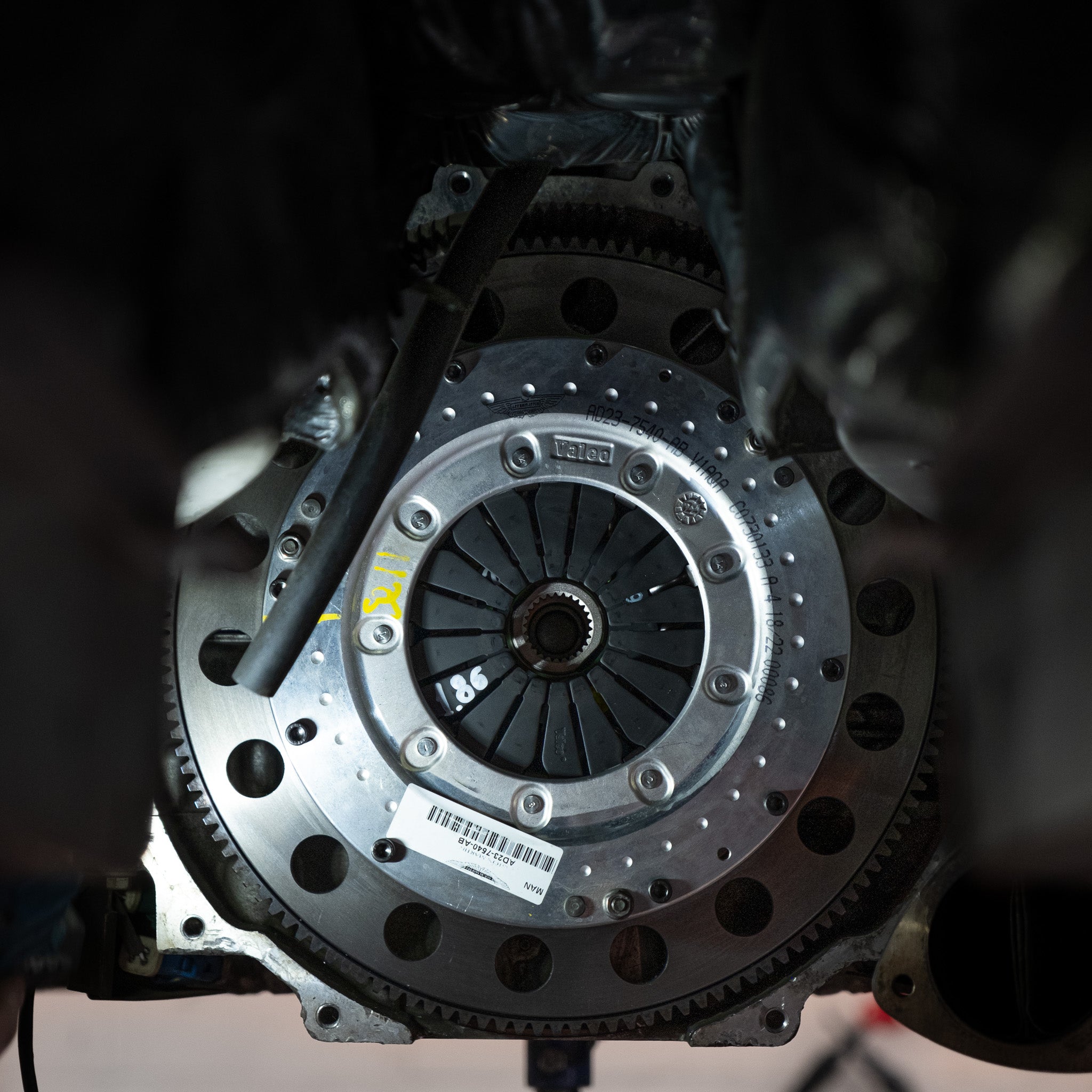 Engine, Drivetrain and Maintenance